Here's a bunch of live photos of some of the Symbian OS devices announced at the MWC. Enjoy!
Nokia N96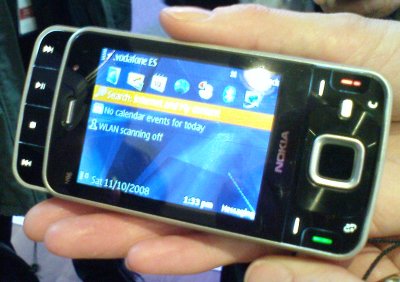 Nokia N78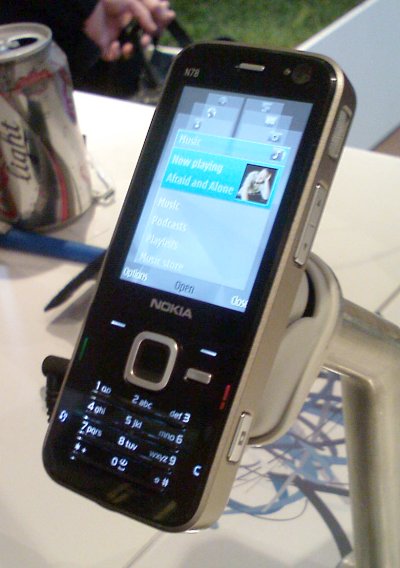 Nokia 6220 Classic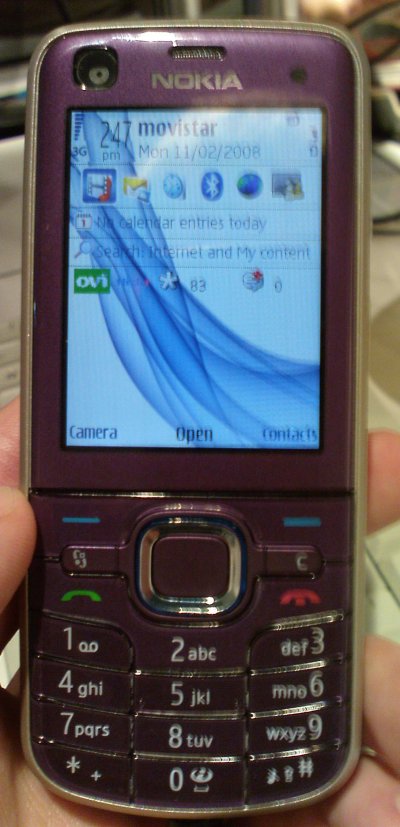 Nokia 6210 Navigator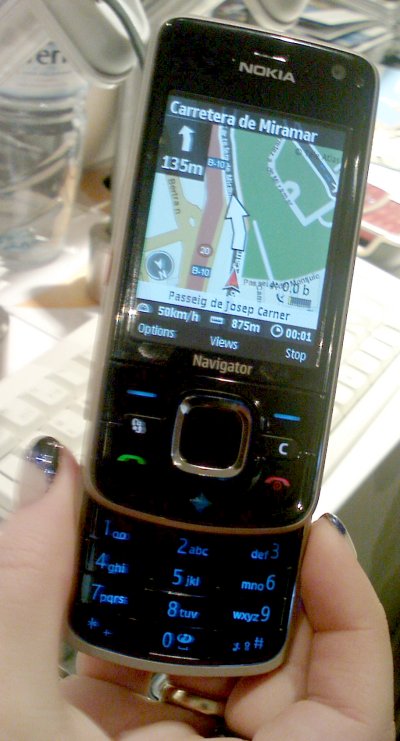 Samsung G810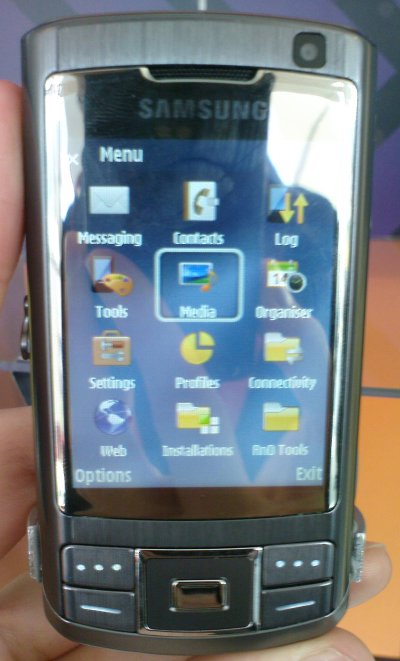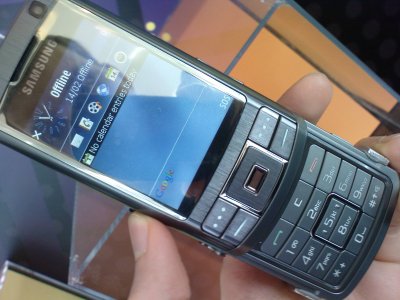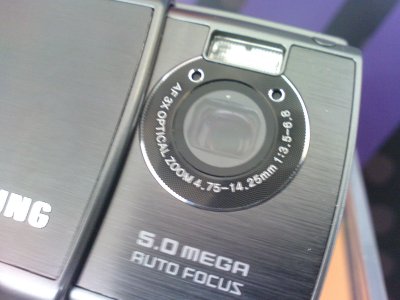 Sony Ericsson G700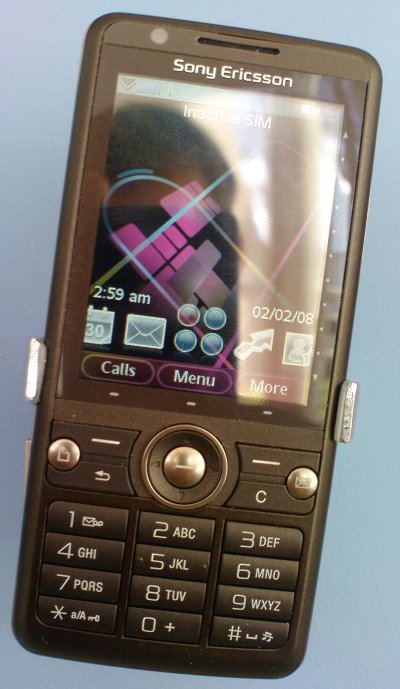 Sony Ericsson G900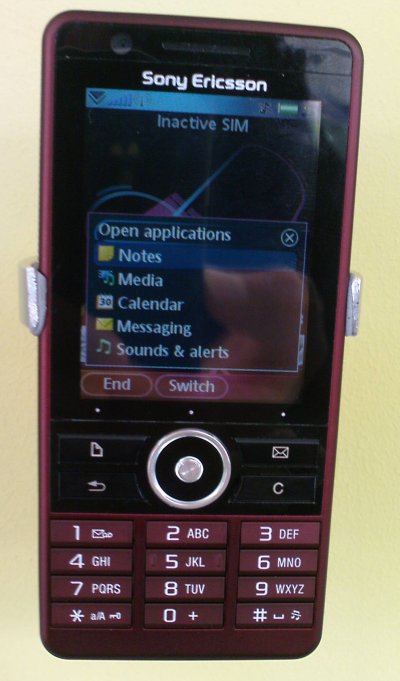 Update: I've added full-size versions of these pictures and more on my Flickr account. Enjoy!